Universities, Academies, Training centers, Yeshivas, Elementary, Child care Click to see our EDUCATION & SCHOOLS projects.
Membership facilities that desired a uniform look or general theme, or were seeking an upgrade of their existing facility. Click to see our COUNTRY CLUB & RESORTS projects.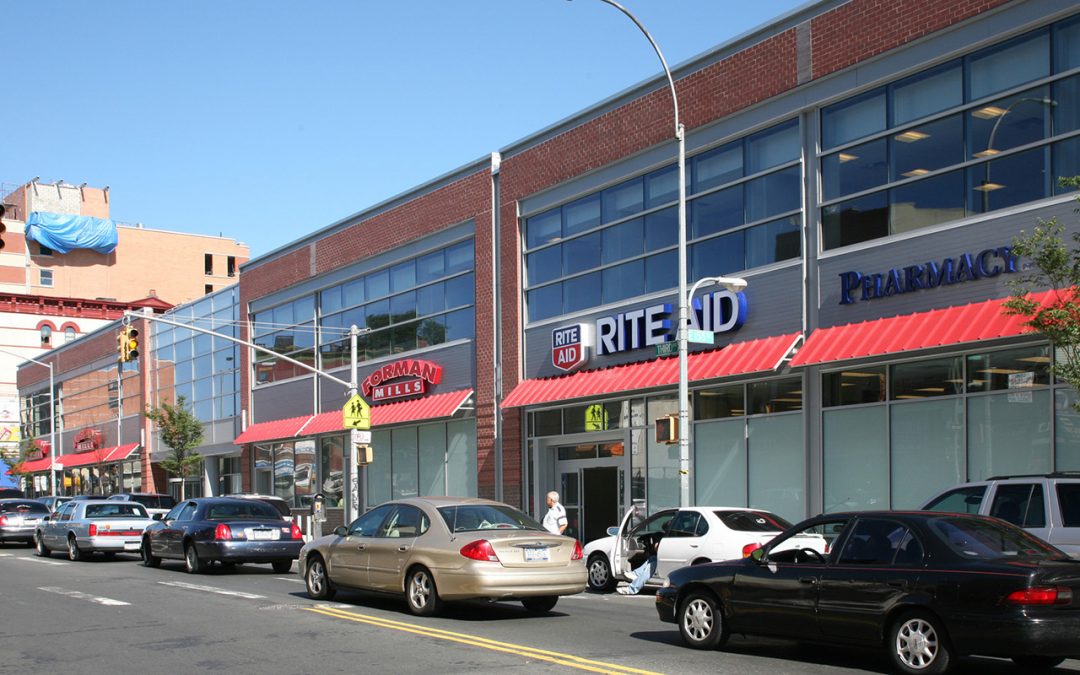 Large & small scale planning, regional development, traffic studies. Click to see our CITY PLANNING projects.