OUR SERVICES
YEARS OF COMBINED EXPERIENCE HAVE BUILT AN ARCHITECTURAL FIRM THAT HAS STOOD THE TEST OF TIME.
ARCHITECTURAL DESIGN
Predesign
Schematic design
Design development
Construction documents
STUDIES + REPORTS
Programming
Facility Assessments
ADA studies
Historic assessments
PROJECT MANAGEMENT
Project planning
Schedule/Budget control
Quality control
GRAPHICS + VISUAL AIDS
Renderings
Signage
Marketing materials
WHAT YOU CAN EXPECT FROM US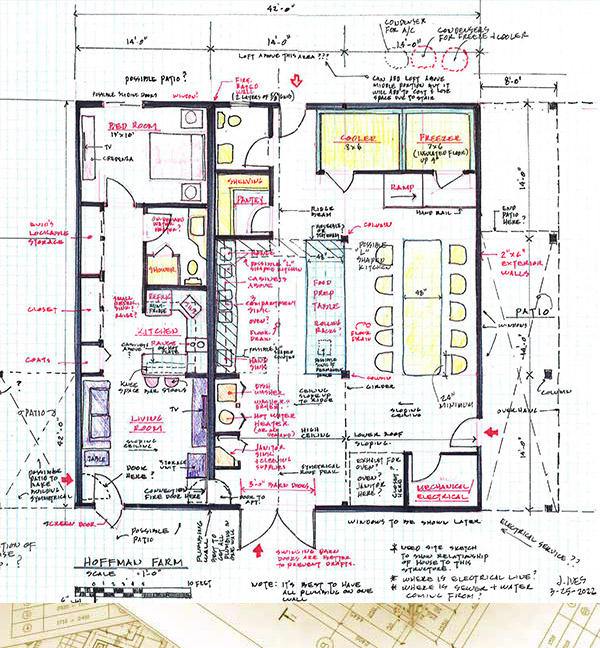 INITIAL DESIGN & PROGRAM DEVELOPMENT
We'll meet with you to examine your site so that we better understand your goals and work with you to develop your program and "wish list." If necessary, we will bring your project to municipal Zoning and Planning Boards.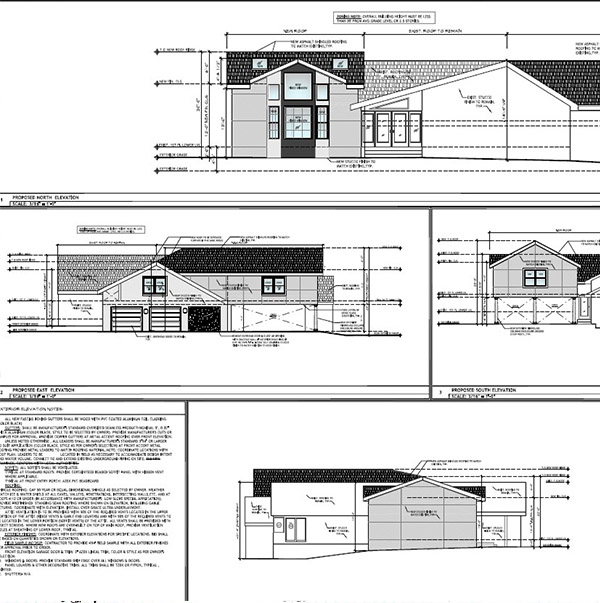 PRECISE CONSTRUCTION DOCUMENTS
Through the advent and development of "C.A.D.D.," (Computer-Aided Digital Design) all drawings and written specifications, we'll communicate your design to the contractor and sub-contractors with precise and detailed documentation.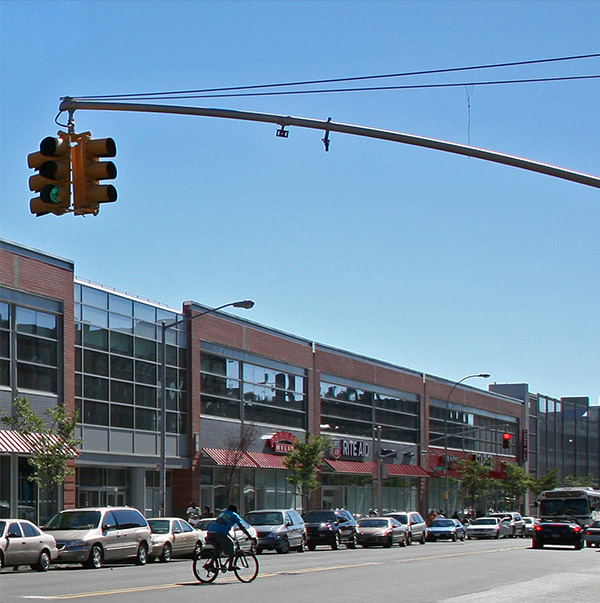 BID REVIEW & COST ANALYSIS
We'll guide and facilitate the bidding process to identify contractors, to analyse the bids and, help get you the best value for your money.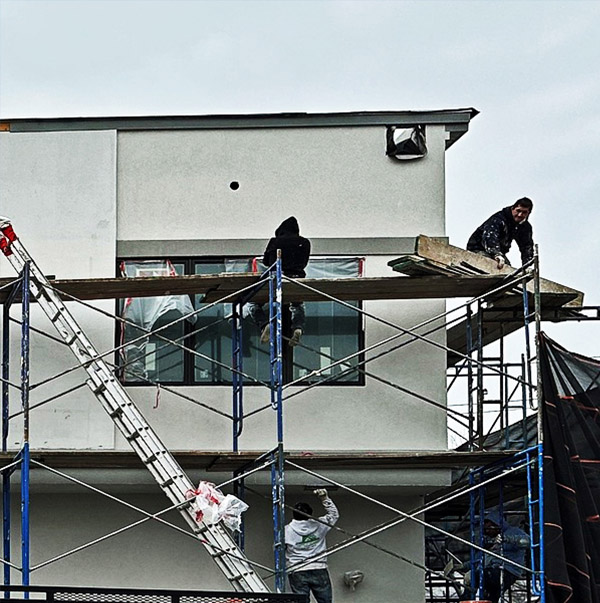 CONSTRUCTION ADMINISTRATION
We provide a comprehensive presence at the job site to clarify issues with the building process, answer questions from the contractor, and to ensure compliance with the design and program.