ABOUT US
30+ YEARS OF ICONIC CIVIC ARCHITECTURE
We are a diversified Fair Lawn, NJ based  firm founded by Joel Ives, AIA, PP, NCARB.  We design new buildings, renovations, historic restorations,  architectural & interior design for: education, healthcare, retail, industrial, religious, office, transportation and residential properties.
Our staff has expertise in many building types including: healthcare, industrial, education, retail, offices, religious structures, and residential. We often work on building renovations and restorations. We have been called into the legal arena to provide expert testimony and present projects before zoning and planning boards. We have been commissioned to perform "rightsizing" projects and to deal with distressed properties. We are licensed in NY, NJ, PA, FL and several other states.
WHAT YOU CAN EXPECT FROM US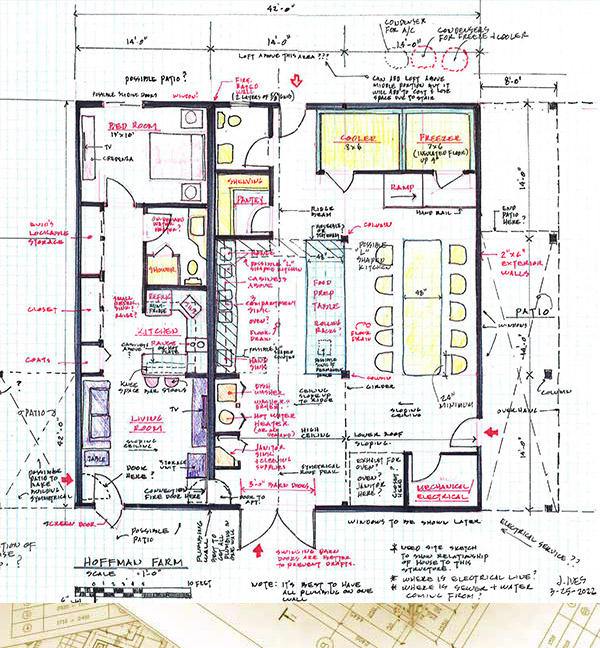 INITIAL DESIGN & PROGRAM DEVELOPMENT
We'll meet with you to examine your site so that we better understand your goals and work with you to develop your program and "wish list." If necessary, we will bring your project to municipal Zoning and Planning Boards.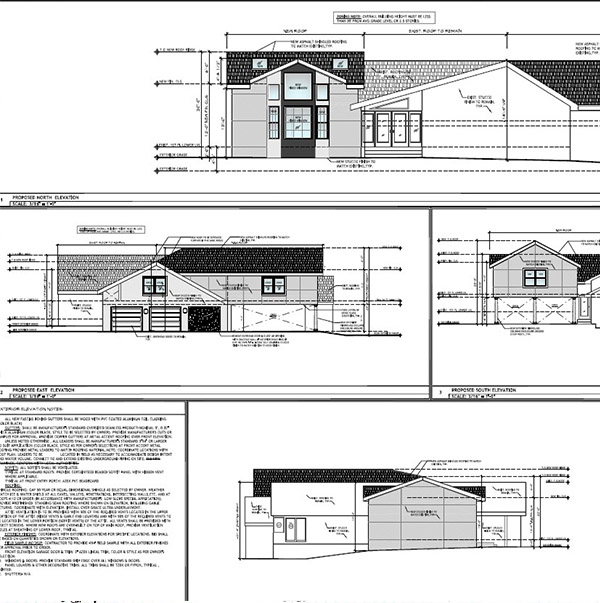 PRECISE CONSTRUCTION DOCUMENTS
Through the advent and development of "C.A.D.D.," (Computer-Aided Digital Design) all drawings and written specifications, we'll communicate your design to the contractor and sub-contractors with precise and detailed documentation.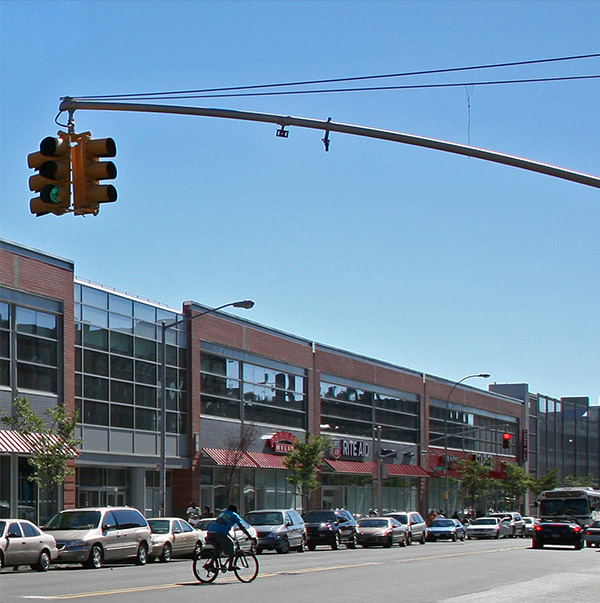 BID REVIEW & COST ANALYSIS
We'll guide and facilitate the bidding process to identify contractors, to analyse the bids and, help get you the best value for your money.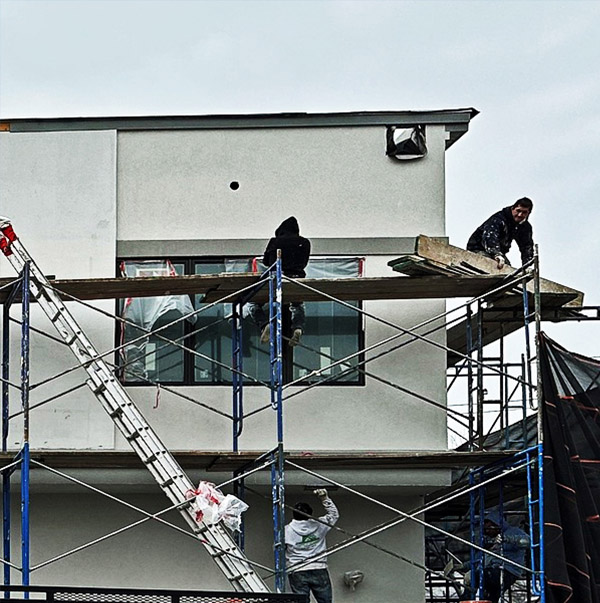 CONSTRUCTION ADMINISTRATION
We provide a comprehensive presence at the job site to clarify issues with the building process, answer questions from the contractor, and to ensure compliance with the design and program.
MEET THE TEAM
OUR TALENTED, AWARD-WINNING, AND DIVERSE STAFF ARE READY TO HELP YOU ON YOUR NEXT PROJECT!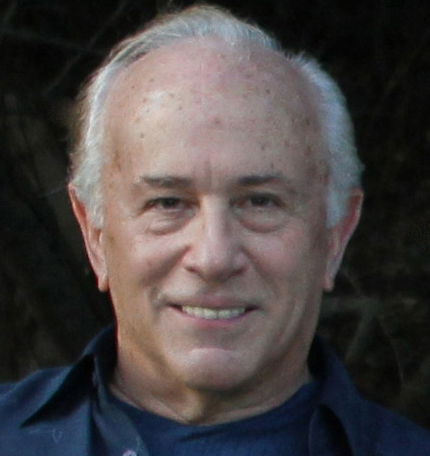 JOEL IVES
AIA
Joel Ives, AIA, is the architect of record on more than 2000 projects of every building type from coast to coast. His experience includes design, management, planning, scheduling, quality control and, presenting projects for approval before Zoning and Planning Boards. Mr. Ives is certified by the National Council of Architectural Registration Boards (NCARB) and has won the Director's Award of the Architect's League of Northern New Jersey on three occasions. He was also given the honor of "Architect of the Year" by the Architect's League. Mr. Ives has served as an "Expert Witness" in cases regarding building failures and has been selected as a judge in national design competitions. In 2006, Mr. Ives was honored with a Historic Preservation Commendation Award for his work at the Radburn Building in Fair Lawn, NJ. He won three design awards presented by the New York Construction News. One project was for a The Sound Aquaculture School in Connecticut. The second was for his involvement at the World Trade Center site and the third was for his work at the Jamaica Rail Station. He has worked with the Port of Authority of New York and New Jersey on a number of security projects. Mr. Ives founded The Ives Group, Architect/Planners in 1979. He was the senior partner of the IS&L Architecture Studio. He is the "Associate Architect" of the Temporary Rail Station at "Ground Zero" in New York City. Mr. Ives was presented awards from Bergen County, The State of New Jersey and the Federal Government for his work on restoring the historic Radburn Building. Recently, his firm The Ives Architecture Studio returned to the historic Radburn Building.
EDUCATION
Bachelor of Science in Architecture
CCNY School of Architecture, NY
Bachelor of Architecture, 1967
POST GRADUATE EDUCATION
Harvard University, Graduate School of Design – Country Club Design
LICENSES
Registered Architect of NJ, NY, CO, FL, OH, PA, WA, VT
NCARB certificate holder
Professional Planner : NJ
AIA Member
PROFESSIONAL AFFILIATIONS
American Institute of Architects (AIA)
Fair Lawn Chamber of Commerce
The Architect's League of Northern New Jersey
Knights of Pythias
National Historic Trust
New Jersey Society of Architects (NJAIA)
C.C.N.Y Alumni Association