WHAT IS ARCHITECTURAL EXPERT TESTIMONY?
One may ask, "Exactly what is architectural expert testimony?" Much like a coroner, ballistics expert or a forensic accountant, an architectural expert witness serves the court by providing expert opinions and testimony on very specific and detailed items of architectural or construction disputes. Whether the item in question is a building failure, the height of a guardrail, the adequacy of a certain level of illumination or the wording of a construction contract, an architectural expert witness can often shed strong light on otherwise gray areas. Architectural experts offer an "opinion" to the Court rather than a "fact witness" who can only comment on what he or she has observed. This testimony can often guide the court through the thicket of architectural and construction minutiae. Only a select group of architects have the years of experience, temperament and the high standing in the profession to provide this service.
THE IVES EXPERT TESTIMONY TEAM
Joel Ives, RA, AIA, NCARB, P.P. has been practicing architecture, as well as coordinating with engineers and construction fields for four decades. He has designed hundreds of projects from coast to coast and has been in his own private practice since 1979. He is a mainstream architect who takes on a few expert testimony cases each year. Often he works with Insurance Companies and Attorneys to defend other architects. His extensive technical background allows him to effectively serve as architectural consultant, expert witness and perform investigations into complex construction damages litigation. Mr. Ives works closely with his associate, Michael J. Sackler, RA, AIA, LEED and the rest of his office staff to prepare expert reports. The Ives Architecture Studio's professional experience is widely diverse in project management and technical development of architectural building projects of significant scope and complexity.
SERVICES INVOLVED WITH PROVIDING PROFESSIONAL TESTIMONIES:
Expert Witness / Litigation Support: Provide expert testimony, analysis of testimony, and preparation of exhibits and reports.
Construction Plans / Specifications Review / Assessment: Consultation in development or review and examination of architectural project construction drawings and specifications.
Architectural Constructional Analysis: Provide consultation or analysis in development of complex architectural project construction details.
Contracts / Specifications Review: Review and assessment of construction contracts in conjunction with integrity of technical project manuals.
Forensics for Architectural / Construction Damages: Perform investigation and analysis of existing buildings for varying degrees of damage or failures of building components.
Building Defects Investigation / Analysis: Determination of building defects due to water intrusion, vapor transmission, roofing, masonry, cladding and curtain wall.
Building Condition Surveys / Due Diligence: Execute comprehensive building condition surveys in post construction phase or due diligence examination and report of existing facility.
Construction Contract Administration / Observation: Consultation in project/program management; observation of building construction progress and conformance to construction documents.
Construction Claims / Disputes: Construction Damages
Examples of project the Ives Team has provide expert testimony: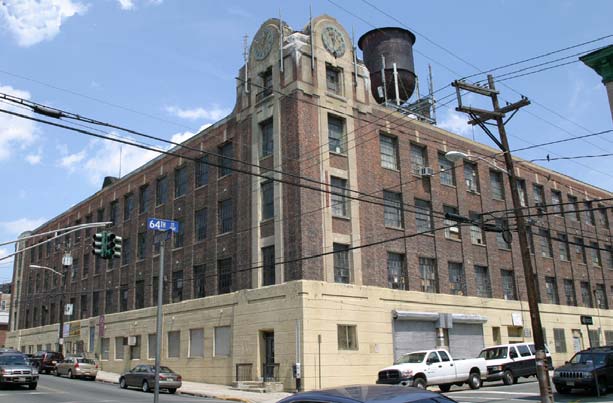 A privately owned 4 story 1916 warehouse was slated for conversion into loft residential apartments. The State of New Jersey took the property under the doctrine of "eminent domain" to build a new school.
This initiated a major dispute as to the value and potential of the property. Mr Ives was asked by the State Attorney General's office to be an expert witness in the case on behalf of the State and prepare an analysis of a full city block. The report assisted in the the trial by analyzing potential architectural solutions, and their viability. Mr. Ives testified in court where his report and unique illustrations clarified a number of complex issues for the jury.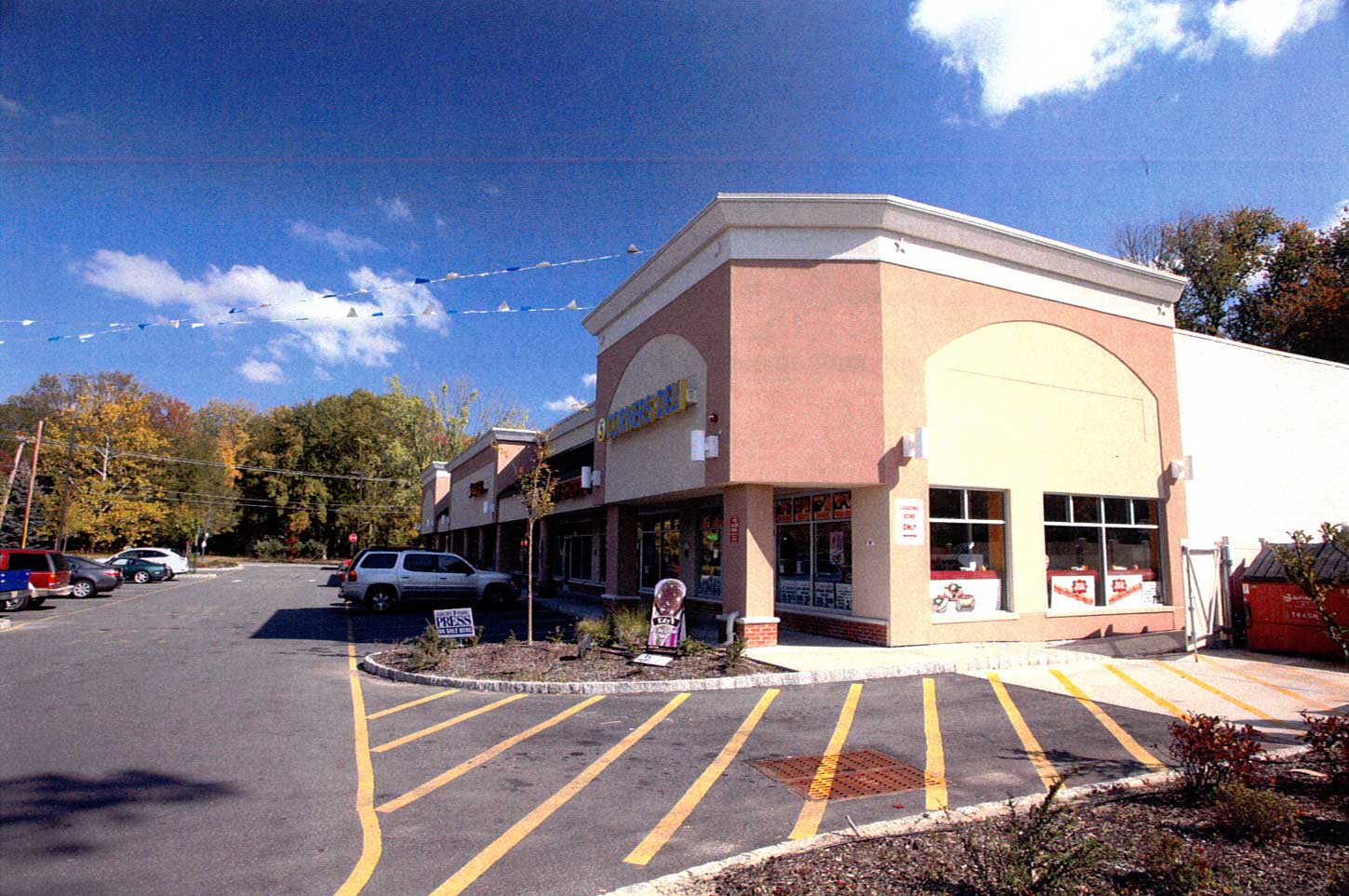 A commercial facility that fell into distress during construction by the owner failing to communicate with the builder understanding of the construction documents, and subsequent desired changes.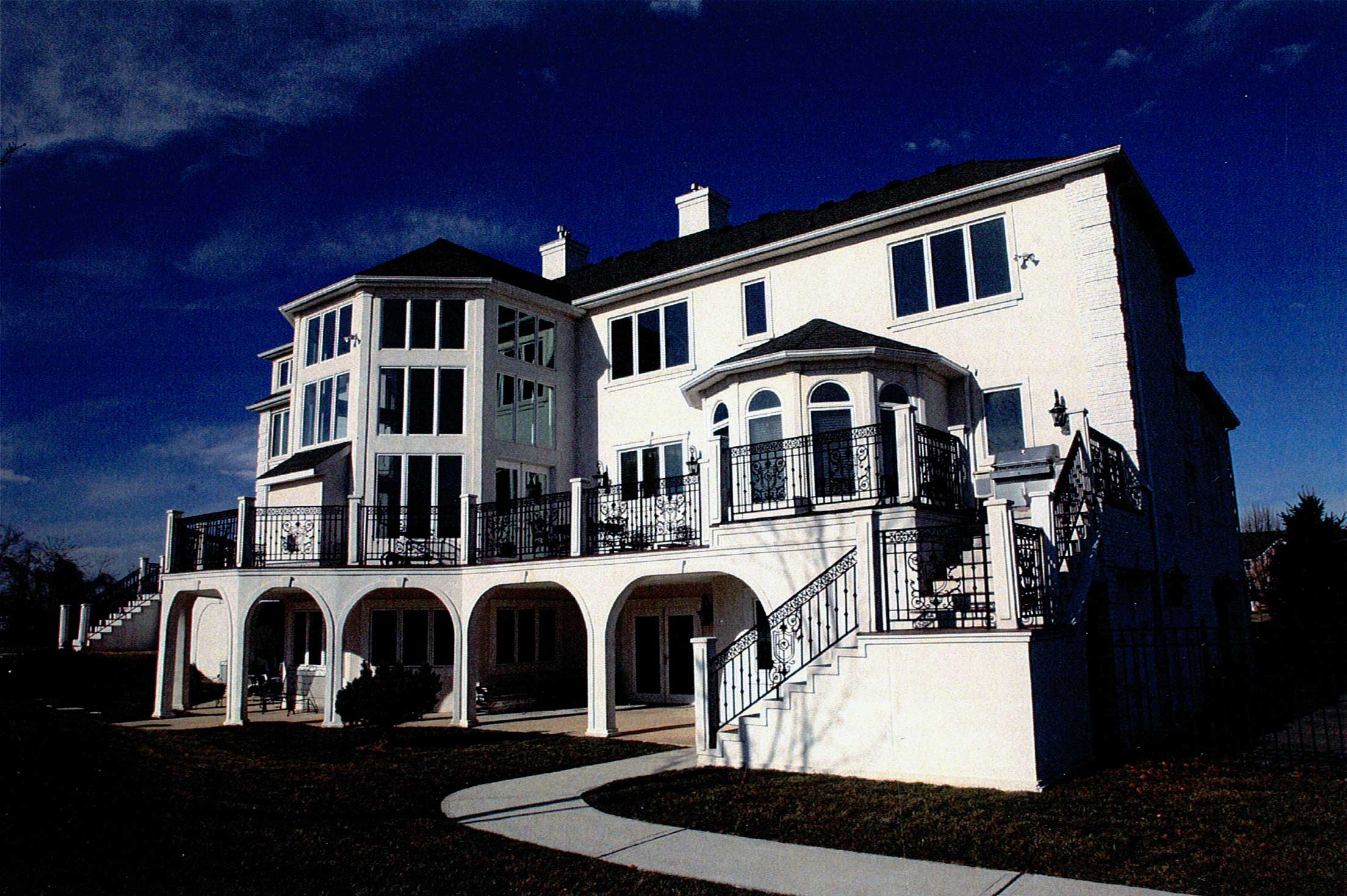 A residential deck project that went drastically wrong when the contractor with no experience built a wood plank deck with no moisture protection, atop habitable areas. The resulting damage to the home and structure was logistically and forensically analyzed by the Ives Team to determine the root causes.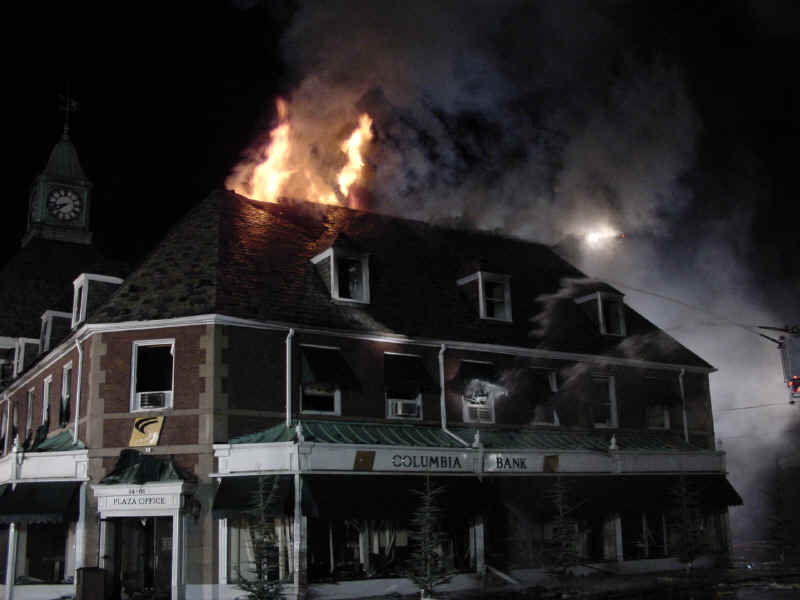 Following a devastating fire that developed in a restaurant on the first floor, the southern portion of this historic building was demolished. Joel Ives, AIA served as an expert witness and testified in court to clarify a number of issues as to the historic value of the building. He aided in obtaining a fair settlement with the insurance company. The Ives Team was subsequently commissioned to reconstruct the building to its historic accuracy.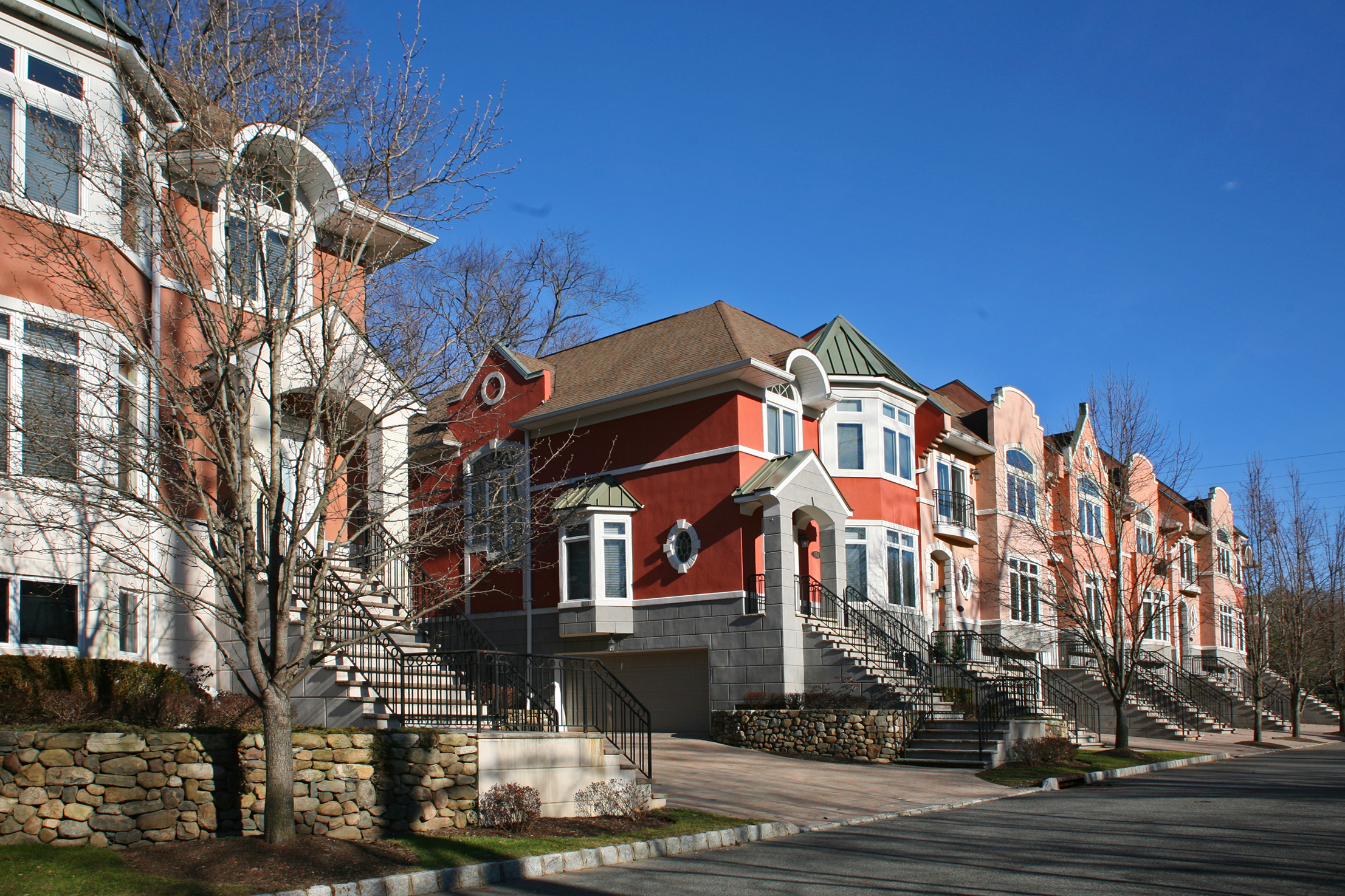 A 63 unit condominium development, designed by a Canadian architect in the 1990′s and soon afterwards developed serious water infiltration problems and structural inadequacies. Joel Ives, AIA, first acted on behalf of the Condominium Association as an "Expert Witness" in the litigation and later was commissioned as the "Architect of the Repair."